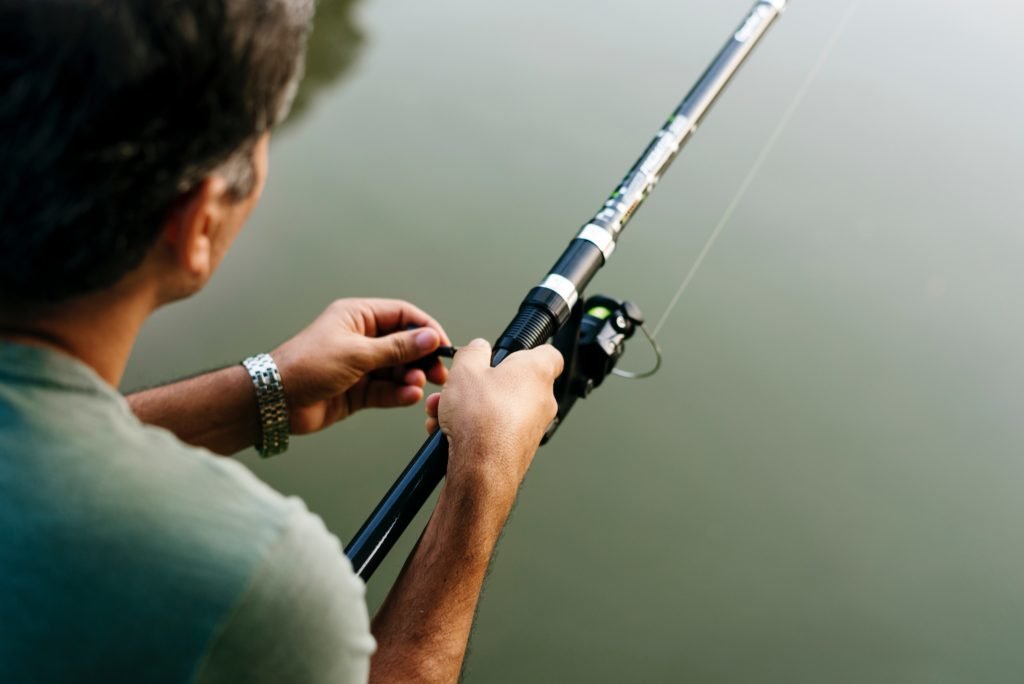 Visit Ocean City, Maryland for Septembers Flounder Pounder!
Flounder Pounder is back in Ocean City, Maryland on September 8! Book your vacation at the Grand Hotel, and head into Bahia Marina in OCMD to watch beginner and expert anglers test their skills during this one-day event!
Entry to the Flounder Pounder will cost each boat/captain a $50 entry fee, and $25 for each additional fishermen. You may fish from your own boat, or if you choose, rent a skiff, skimmer, or pontoon from Bahia Marina located on 22nd Street and the Bay!
Ocean City is the perfect and unique location for flounder fishing, surrounded by coastal bays, fishing piers, sand bars, and aquatic grass-beds. The competition is hot and the fish are plenty!
Bring your family and friends for a day on the water, and enjoy this fun and exciting winner takes all tournament! Fishing begins at 10:00 am and lasts until 4:30 pm, and the scales close at 5:00 pm!